WE ARE THE SITE YOU HAVE BEEN LOOKING FOR
GLOBAL LEADERS IN PHARMACEUTICAL RESEARCH
Our global approach brings together a pristine TEAM of the most experienced, successful, and globally recognized names in clinical research from around the world.
WE ARE THE SITE YOU HAVE BEEN LOOKING FOR
GLOBAL LEADERS IN PHARMACEUTICAL RESEARCH
Our global approach brings together a pristine TEAM of the most experienced, successful, and globally recognized names in clinical research from around the world.
SERVICES
"Quality Research One Subject At A Time"
GCP Research has medical and clinical research expertise in the following therapeutic areas:

Dermatology
All aspects of required dermatology testing for your product:
Psoriasis
Eczema/Dermatitis
Actinic Keratosis
Rosacea
Eczema
Atopic Dermatitis
Acne
Skin Allergies

General Medicine
Deep network of local physicians to draw on for expertise and patient populations.
Family Practice
OBGYN
General Pediatrics
Internal Medice

Gastroenterology
Rheumatology
Cardiology
Neurology
Pulmonology
Dermatology
Podiatry

Pharmacokinetic and Pharmacodynamic
(PK/PD) studies. Over 700 hands-on conducted studies for large pharma and Bio-techs.

Renal and Hepatic Impaired
Renal and Hepatic impaired plus Nonalcoholic Steatohepatitis (NASH) patients for Phase 1/2a-b studies.
Peritoneal Dialysis
Hemodialysis

Vaccines
Proven track record in recruiting and retaining large study population.
Influenza Vaccines
Chlamydia Vaccines
Meningococcal Vaccines
COVID-19

Phase 1/2a-b Imaging Studies
Partnering with local radiology groups to conduct intricate PK studies while imaging subjects.
MRI Scans
CT Scans
Ultrasounds
Chest X-Rays
DEXA Scan
Fibroscan 

®

Women's Health
All dosage forms and all Phases of clinical research.
Post-menopausal
Contraceptive Studies
Vaginal Dosing
TVU's Mammogram Studies
Hormonal Replacement Trial (HRT)
Endometriosis
Dyspareunia

Pain Models
All aspects of required pain testing and assessments for your products, devices, methods, or medicines:
Dental Extractions
Bunionectomy
Post-Op Pain
Podiatry Pain
Migraines
Dysmenorrhea
Global Clinical Professionals is a privately owned pharmaceutical research site, dedicated to the conduct of government and pharmaceutical industry-funded clinical research in phase I–IV in the USA, Central and South America. Our dedicated TEAM of clinical research professionals is committed to providing the industry with optimal quality, timely study execution and subject safety.
Our global approach brings together some of the most talented investigators in South Florida and Latin America. Global Clinical Professionals has the capacity to function as a site management organization at an international level.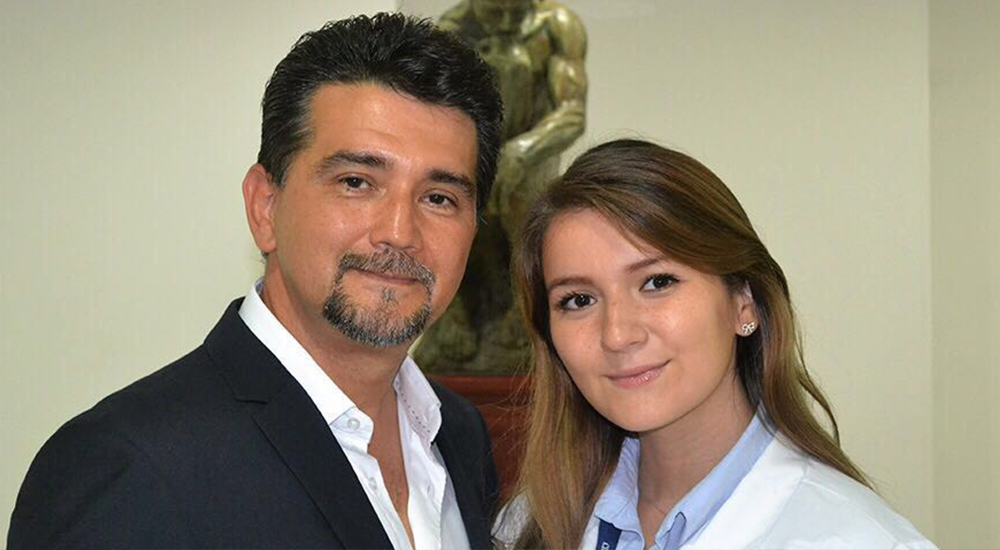 Gualberto Pérez MD, CPI
CEO, Founder & President at Research GCP
Nicole G. Pérez MD
VP of Regulatory Affairs
Mission
Our mission is to provide our services as a key ally to our Biopharmaceutical and Medical Device Colleagues in bringing the miracles of scientific innovation in pharmaceutical medicine into patient life in a safe quality proven and expedited manner.
To work in a vibrant, enthusiastic and scientifically passionate fashion without losing our human touch and subject empathy
Educate, Research and Discover
OUR VISION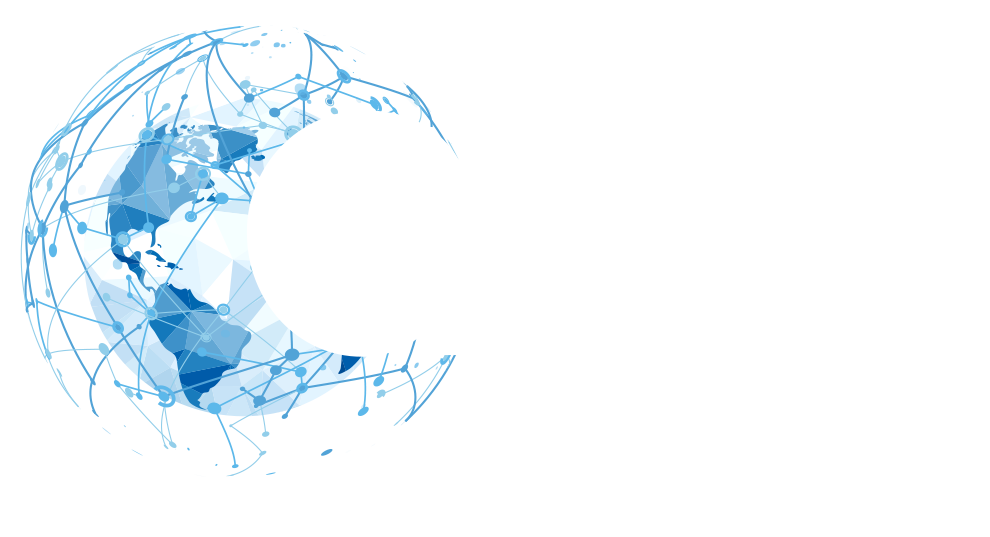 TESTIMONIALS
What People Are Saying

I have had the distinct pleasure of working with Gualberto on several research articles on which we collaborated. He was an amazing source of therapeutic and clinical trial guidance expertise. He was immensely responsive with answering clinical questions on best practice, site ownership and patient recruitment. He is unique in that he is a physician entrepreneur, who has also served as a successful PI, and early phase innovator. He is my go to for complicated clinical research questions, for he is kind, professional and incredibly knowledgeable. He has helped me create content and contributed to several articles I have written. I look forward to every collaboration with him.

There's always one guy that stands out when you look back and try to figure out who is a true expert in a given area, for me that is definitely Gualberto. When we first met, he was handling special populations and patient access more than a dozen years ago, and to this day I have yet to meet his equal…. compassion, in-depth understanding of R&D, experience and an analytical mindset, and rolled up with an immense passion for his line of work makes for a true innovator! Even though it has been many years since we have worked together for the same company, he is always (by far) the first one I will think of to consult with when challenges arise in his areas of expertise, a true asset to the field.


Dr. Perez is an accomplished and renowned industry leader with a background that spans all aspects of clinical development; NDA, ANDA and international clinical trials. Dr. Perez forte extends past the scientific and clinical realm, he has also lead the growth of many companies to become a large and financially successful entities, through his leadership and understanding of the industry. Dr. Perez is an energetic leader with contagious enthusiasm for his passion of clinical development and business.


Gualberto is an extremely talented clinical research executive. While working with him over the past several years, I have come to consider him a friend as well as a colleague. I highly recommend him as someone who will work to help his clients obtain approvals for their drug products through efficient, quality clinical research.